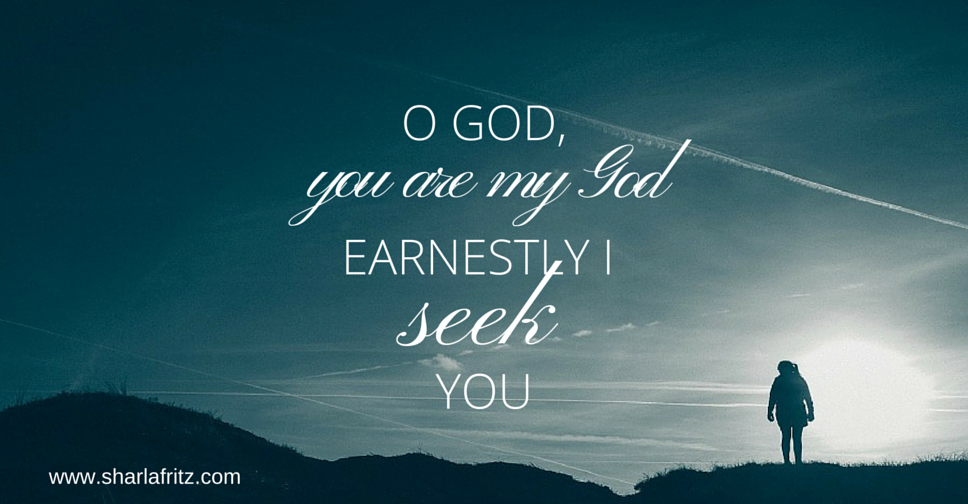 Pain and illness lay us flat on our backs. Disappointment and discouragement seem to be lurking at every turn. Grief and loss are frequent interruptions to everyday life.
We need grace. We need God's touch to get us through both painful catastrophes and numbing ordinariness.
One of the places I often turn to when I'm in need of God's grace is the book of Psalms.
I love how the psalmists aren't afraid to express their raw emotions to God. How they spill out their fears, their doubts, their petty jealousies. How when they bring their aching hearts to the Father, He heals their souls. They start complaining and griping, but end in praise.
And that's why I've decided to take a journey through the book of Psalms during this coming Lenten season–all 150 of them. Each day I plan to read three or four of the psalms and journal what God is teaching me about His grace.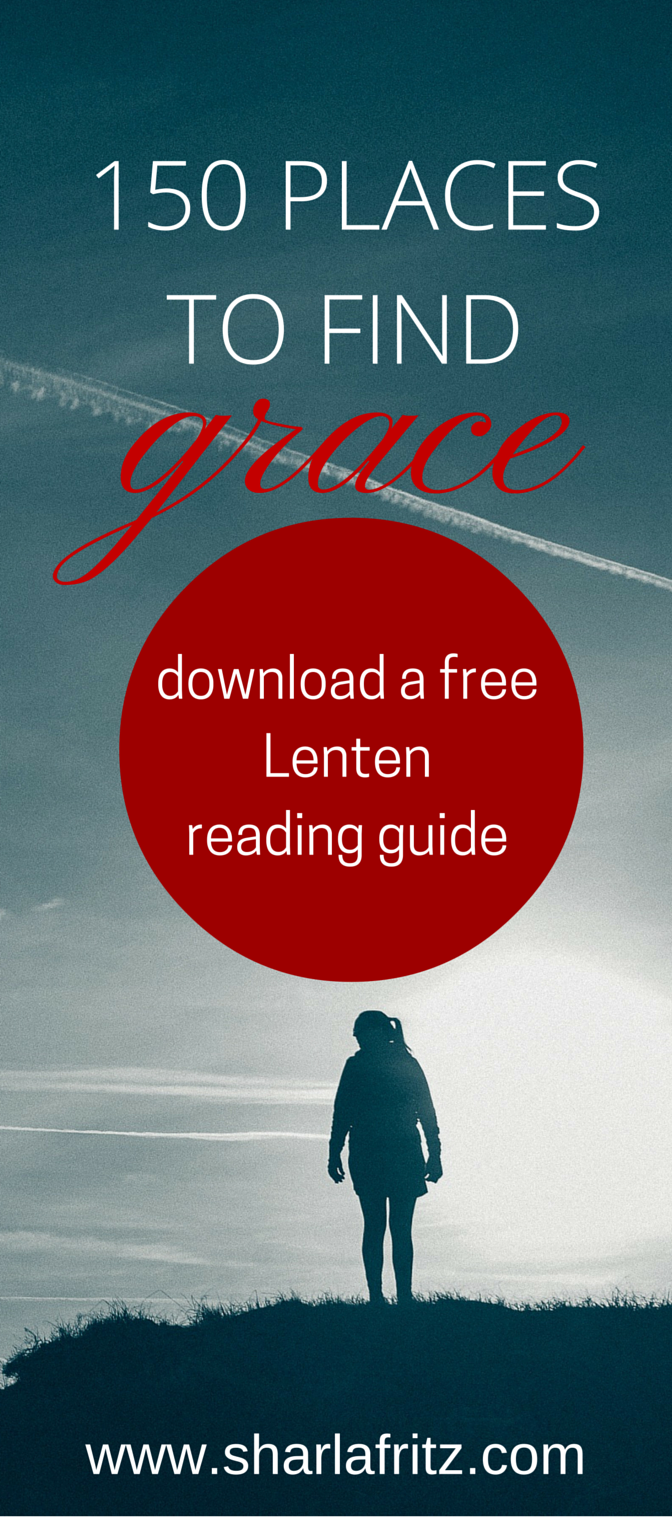 I invite you to join me. I have prepared a Lenten reading plan for you so that we can all read together. Click here to download 150 Places to Find Grace: Reading Through the Psalms During Lent.
While we read through this wonderful book we will read;
psalms of thanksgiving
psalms of lament
psalms as hymns
imprecatory psalms
All of the psalms draw us closer to God and teach us how to pray.
During Lent, check back here for more about the psalms as each week I will explore the different kinds of psalms and meditate on one of my favorites.
Read through the psalms this Lent!
Download the reading guide here.
Next step: Discover God's grace in the book of Psalms. Each day read 3-4 psalms and write what you learned about God's power, mercy, and grace.