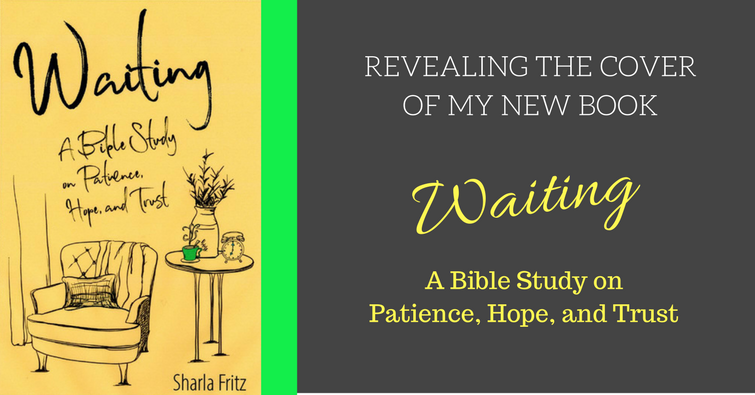 Face it. Waiting is hard.
Waiting is hard when we have to stand in line to get our favorite ice cream flavor. Waiting is harder when we have to wait for answers to prayer.
Waiting is excruciating when we've been praying for a heartfelt desire and all we hear from heaven is "Wait."
I've struggled with my own waiting seasons. Believe me when I say that struggled is the operative word. I'd like to say that I have always accepted God's timeline for my life with patience and trust, but that is not the case.
That's why I wanted to dig deep into the subject of waiting. I wanted to find out answers to questions like: What does God say about it in His Word? What Scriptures can guide my waiting times? Are these examples in the Bible of people who waited well? What lessons can I learn from their lives?
What I discovered was: God often made His people wait. Some of them did not leave us good examples to follow. But some waited well.
I concentrated my study on the lives of eight women in the Bible who had a waiting period. Women like Sarah, Hannah, Esther, and Martha. These women taught me so much about waiting that I wanted to share it with all of you!
The result is my new book–Waiting: A Bible Study on Patience, Hope, and Trust. In these pages, you will discover encouragement for your waiting heart. Hope for your soul when God seems to have put your life on hold.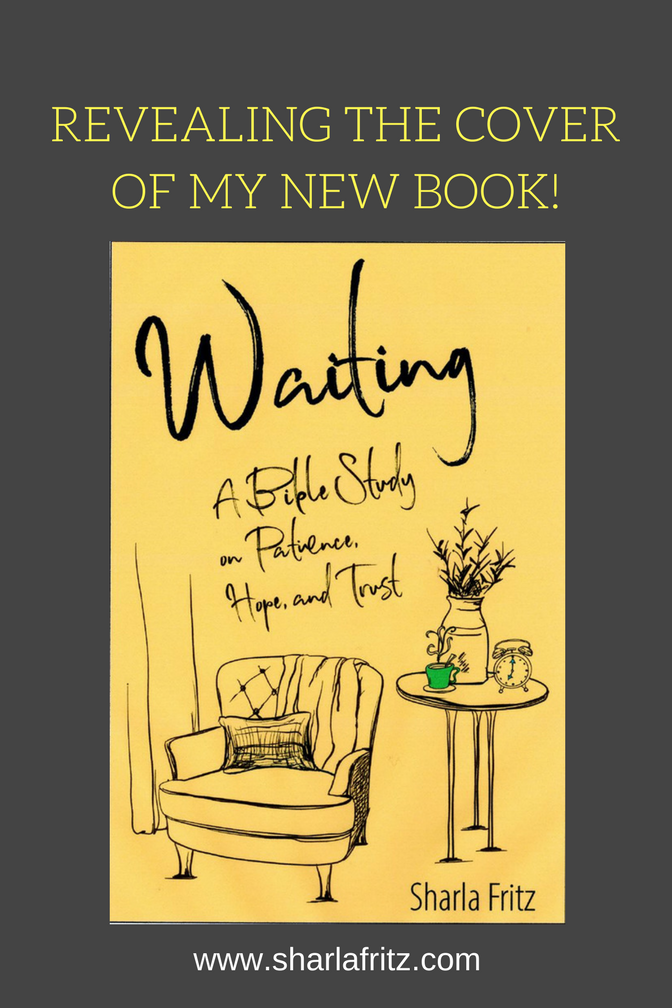 The Waiting study will be released on June 21. But check out these awesome opportunities to save and receive fantastic free offers!
Right now you can click here to preorder and receive some awesome freebies.
Or you can wait to buy it on June 21 and receive my new Easy Joy course for free! (This is a $15 value! Find out more about this 12-week course here.) If you are looking for a new study for your small group, tell everyone about this offer and you can all receive the eCourse when you buy the book. (There will be a page on my website where you will enter your order number from Concordia Publishing House or Amazon and your email and then you will receive the course in your inbox!)
May God bless you as you wait on Him!