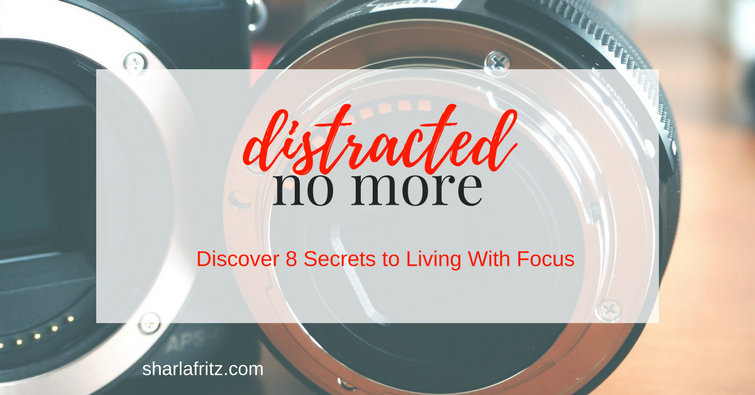 Welcome to the season of distraction! Hectic schedules may make you feel overwhelmed. Pulled in too many directions. Unfocused.
I have something that may help. Recently, I was a guest on Marnie's Friends–a podcast that consistently gives inspiration to Christian women. I shared some of my methods for staying focused. In this episode of the podcast, you'll discover:
The most important step to living with focus
The secret of finding true priorities
How to align your to-do list with true priorities
3 strategies to know your why
Why it's important to kill multi-tasking3 simple but important routines that will improve your focus
The importance of periodically unplugging
How focus and Sabbath connect
5 ways to craft your own personal spiritual retreat
Just click on the image below to access the audio recording.
If you like what you hear, remember that you can also find out more about living a focused life with my eCourse–Distracted: 12 Faith-Focus Habits for a Frenzied World. I shared 4 of the Faith-Focus habits in the podcast, but there are 8 more in the eCourse! Click the image below for more info.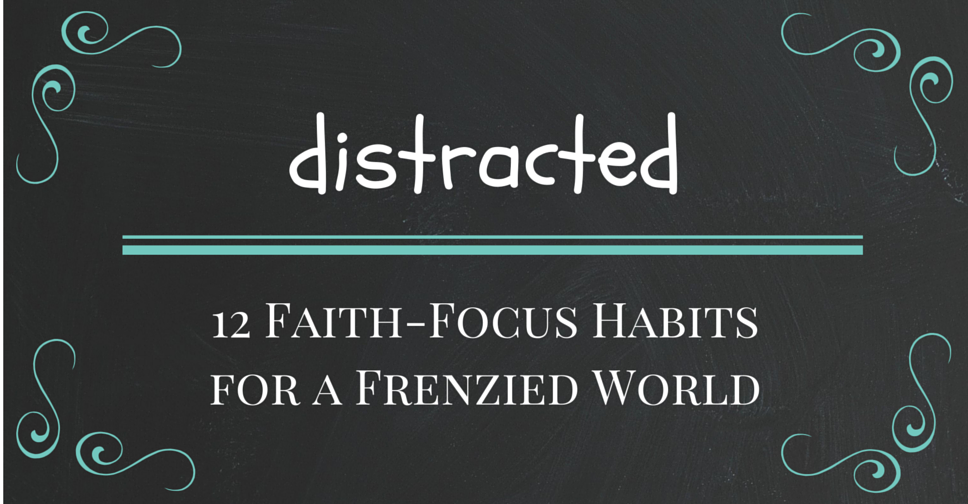 Next step: Write down three current activities that are making you feel overwhelmed or distracted. Is there something you can do to change that? Abandon the activity? Change the time? Enlist some help?