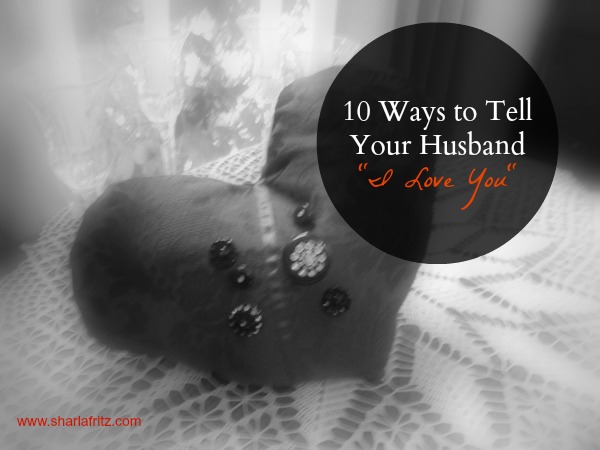 I have a problem. I'm not very good at writing meaningful words to the ones I love.
My husband is especially talented at this. I save all the cards that he gives me, because even after decades of marriage, he is able to make my heart melt with his words.
Even though I write lots of words every day–in my books, on my blog–I feel like my words in cards fall flat.
But I agree with Victor Hugo,
I want to give that happiness to my husband, especially since he always does that for me.
So what helps me is to start with a quote about love as inspiration. Ithen make it personal to him. For instance, if I chose the Victor Hugo quote, I would tell him that I already possess life's greatest joy because I know without a doubt that he loves me. I would tell him how much I appreciate his loving words.
In case you need a little inspiration for your own Valentine's Day cards, here are ten more quotes about love:
For you see, each day I love you more, today more than yesterday and less than tomorrow. ~ Rosemonde Gerard

For it was not into my ear you whispered, but into my heart. It was not my lips you kissed, but my soul. ~ Judy Garland

Anyone can catch your eye, but it takes someone special to catch your heart. ~ Author Unknown

Looking back, I have this to regret, that too often when I loved, I did not say so. ~ David Grayson

Love doesn't make the world go round. Love is what makes the ride worthwhile. ~ Franklin P. Jones

One word frees us of all the weight and pain in life. That word is love. ~ Sophocles

I love thee to the depth and breadth and height my soul can reach. ~ Elizabeth Barrett Browning

Every moment I spend with you becomes a beautiful memory.

Love is a force more formidable than any other. It is invisible – it cannot be seen or measured, yet it is powerful enough to transform you in a moment, and offer you more joy than any material possession could.  ~ Barbara de Angelis

Faith makes all things possible… love makes all things easy. ~ Dwight L. Moody
Question: Which is your favorite quote?