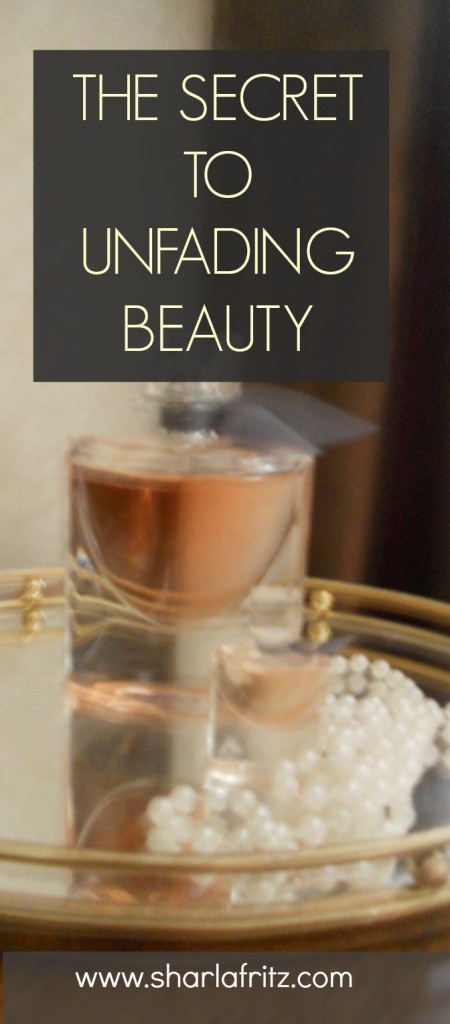 "Hey mom, can I buy this mascara?"
"Can I get this lip gloss? I'll use my own money. Pleeeease?"
"Will you ever let me wear makeup?
When I was thirteen, these were the questions I pestered my mother with constantly. After reading teen magazines, I was convinced that makeup was what I needed to be beautiful. Just a little mascara, a bit of blush, and a dab of lip gloss and I would be able to look like the models on the glossy pages I read over and over. A few cosmetics were all I needed to make everyone at school like me—to make me like me.
Plenty of products
Judging by the thousands of beauty products available, I'm not the only one who has ever had those thoughts. During a quick trip to the drug store today, I stopped to browse in the makeup aisle. I was astounded by the number of mascaras available for sale. Under the Maybelline sign alone I counted twelve different colorful tubes of the stuff. Almay had five. Cover Girl had thirteen. In all, I found 73 unique products guaranteed to enhance my eyelashes!
That doesn't even take into account all of the other items offered in the cosmetic aisle. We can buy products to make our cheeks appear rosier, our eyebrows darker, and our lips shinier. Thousands of choices are available to buff up our appearance—our physical beauty.
True beauty is inside
When I looked up and down all the aisles of the store, I couldn't find any products to help me enhance my inner beauty. I didn't see any gels or lotions to help me develop a beautiful heart. Which is sad, because that's the kind of beauty God wants us to have…..
To continue reading, click here to see the rest of the article at Fervr.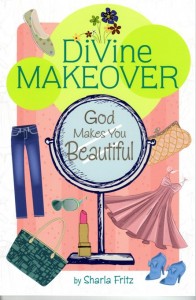 Do you have a daughter or granddaughter celebrating a graduation or confirmation this spring? Consider blessing her with a copy of     Divine Makeover!