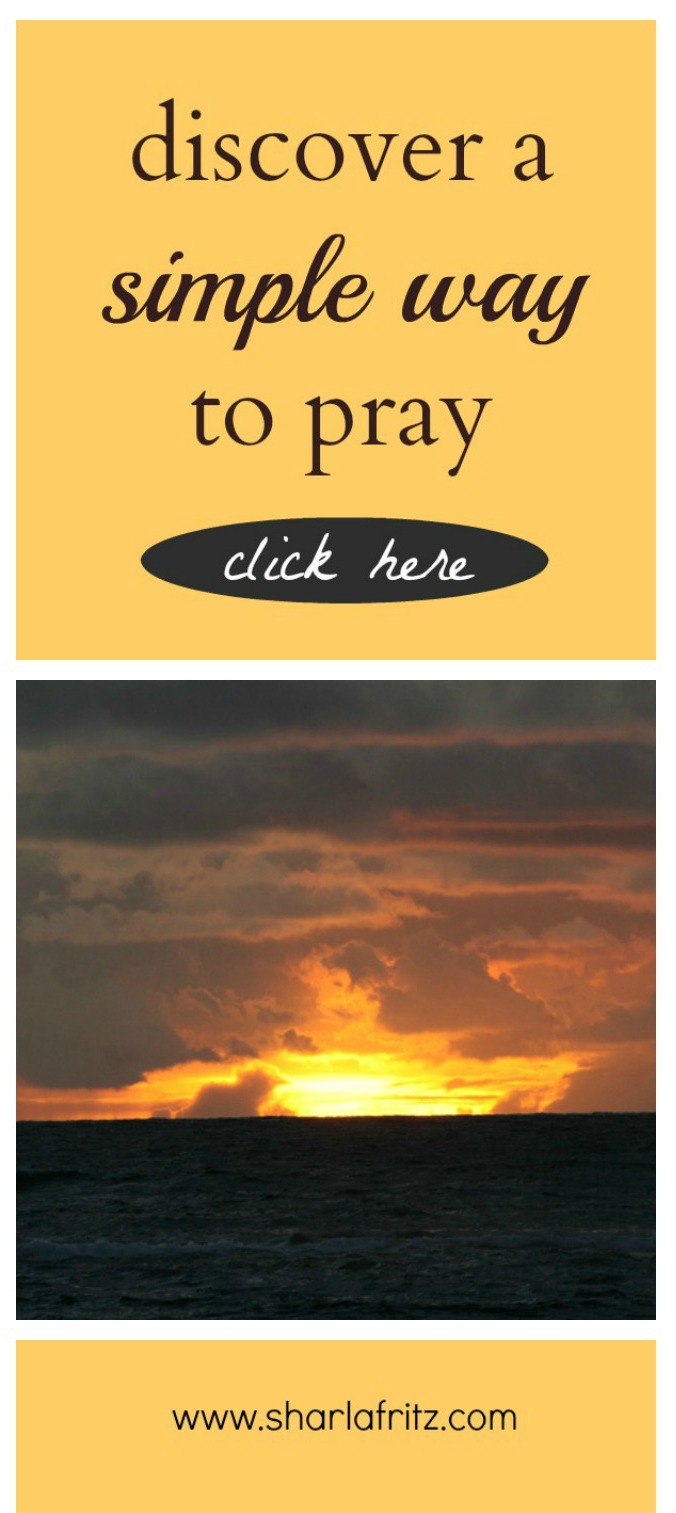 I have to admit. Sometimes I struggle with prayer.
At times the struggle is to simply make time for prayer. Other times the problem is keeping my wandering mind on the prayer.
Sometimes I simply don't know how to pray. I don't have the right words to express my chaotic thoughts. Or I'm not sure how to pray about a complex problem. Or I'm feeling defeated in an area of my life.
That's when I start praying Scripture. Taking the my words from God's Word helps me to focus on His will, His strength, and His care.
A few years ago I discovered a little book that Martin Luther wrote on the subject of prayer. The short volume, titled A Simple Way to Pray, was written as in response to his barber's questions, "How do you pray?" (Interesting topic to be discussing while getting that little bald spot shaved.)
Luther's "simple way to pray" was to pray Scripture, specifically the Ten Commandments. In the book he told his barber, "I divide each commandment into four parts, thereby fashioning a garland of four strands. That is, I think of each commandment as, first, instruction, which is really what it is intended to be, and consider what the Lord demands of me so earnestly. Second, I turn it into a thanksgiving; third, a confession; and fourth, a prayer."
This method can be used with any Scripture. For instance, lately I have been struggling with my mouth again. Too many harmful words have been tumbling out of my mouth. And the verse that came to mind was Proverbs 25:11:
"A word fitly spoken is like apples of gold in a setting of silver."
My words have not been gold or silver, but more like ashes and dust.
So using Luther's model, I prayed:
Father in heaven. Your word instructs me that my words have value. They can be precious to the people in my life.

I offer thanksgiving for the gift of speech. Of all creation, you gave the ability to speak to humans alone.

I confess that my words are not always like gold and silver. Sometimes they are not something to be cherished and treasured, but something to be thrown out and forgotten.

But I want to change. Lord, give me appropriate words for every situation today—words that are as valuable as gold and silver.
When you are struggling with finding the right words to pray–try drawing your words from the well of God's Word.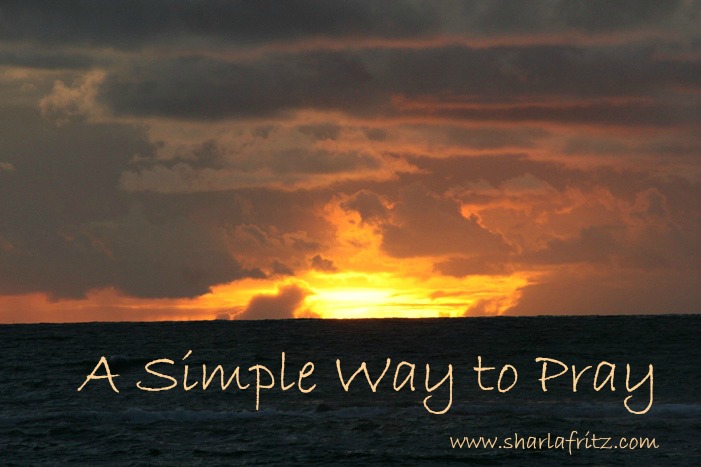 Question: What verse will you pray today?